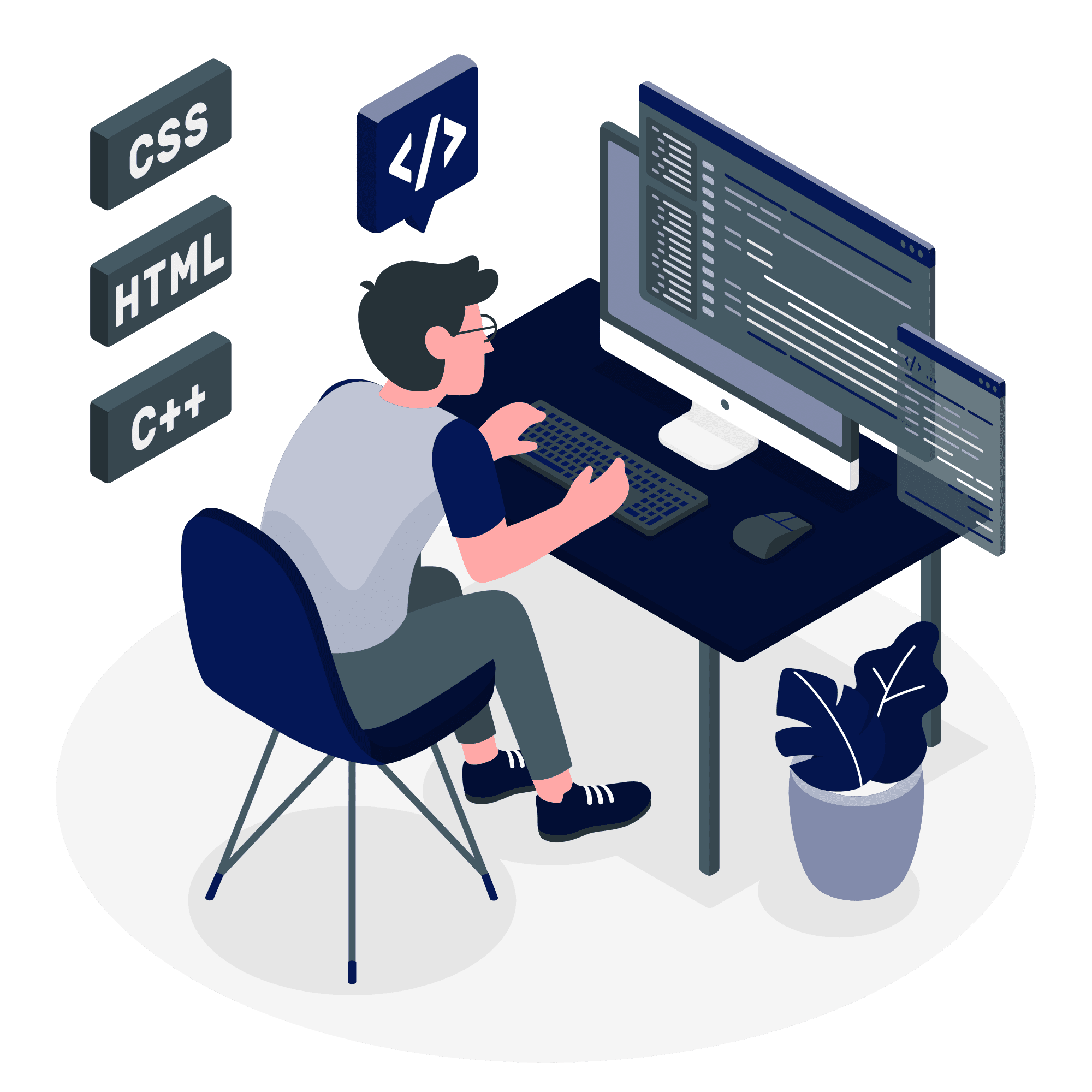 We Provide development service on LAMP stack, WiMA stack  (Win | MSSQL | ASP.net), and Java Web Apps. Our Team can build your system logic and business workflow using Server side language tools such as ASP.NET, JSP, PHP, or node.js with MySQL, or MongoDB (no-SQL) as data storage solutions.
Then, to make it seamlessly interact with the real world, our Devs provide front-end development using HTML, CSS, Bootstrap, JS, XML.
To bind front-end and back-end with secure communication we use jQuery, Ajax framework with data encryption best practices.
APIs development: As a supporting or core feature, we can develop APIs for your information management operation. With all these technologies we can leverage the power of the web for your Business.