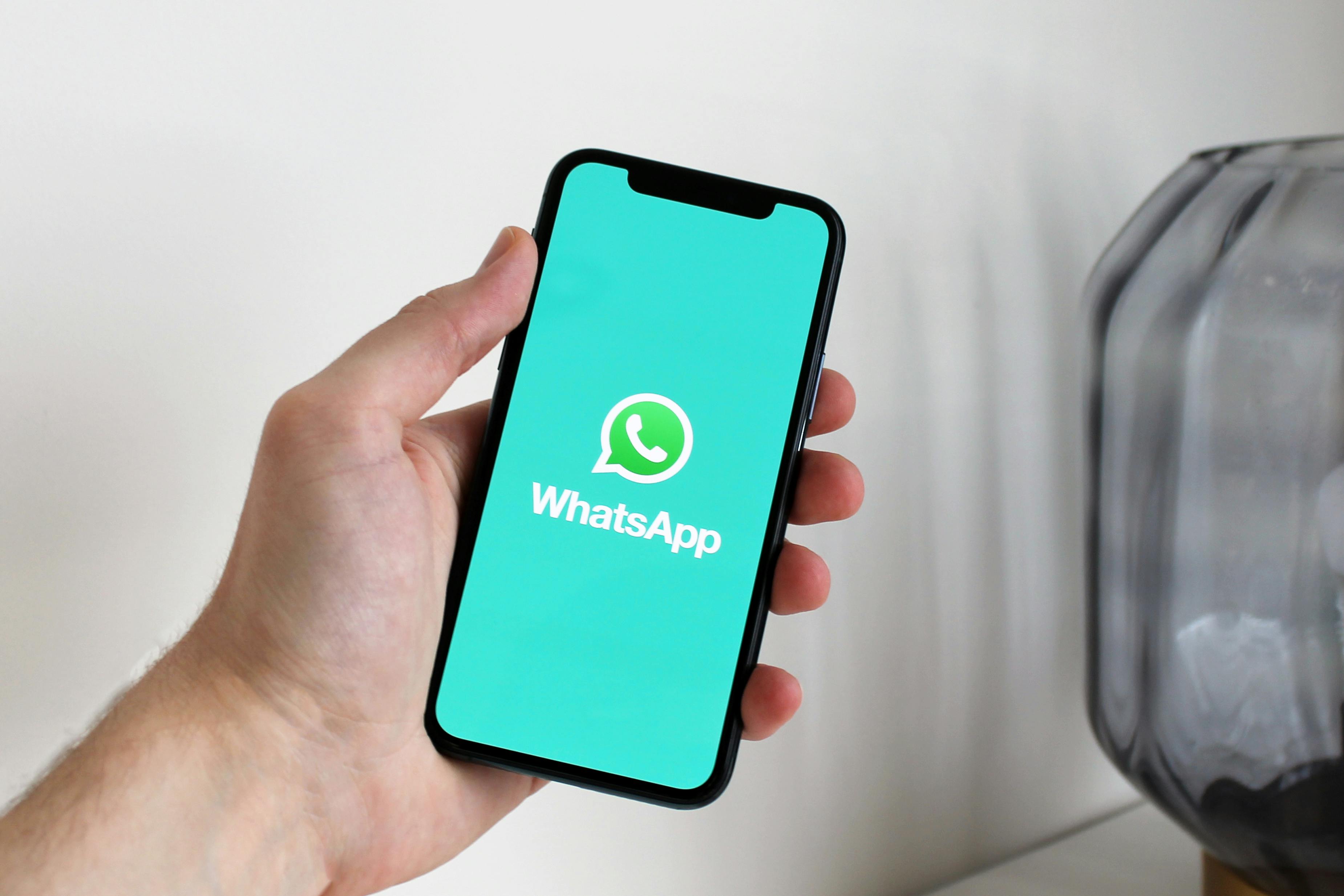 We understand that you are looking to understand the services of WhatsApp Business API as it works for Businesses in India. Here are some Frequently Asked question of our clients.
Is WhatsApp Business API free?
In Short, NO.
The Long: if you have in house developers that know how to work with Meta's APIs And develop the app from ground up, only then it would cost nothing extra to set it up other than salary paid for developer hours. If you need to hire a BSP to set up your WhatsApp business API interface, then they would have a payment plan.
Other than the setup, there are charges from WhatsApp on every new conversation that a business initiates or receives during the 24 hours window. Also, the Meta Business Service Providers have their own plan that are add-ons or incorporate the fees from WhatsApp.
Is WhatsApp business API available in India
Yes. We as Meta Business Service Provider serve clients in India as we do our global clientele.
WhatsApp business API requirements
Some Basic requirements of setting up your WhatsApp Business API Profile are.
To be an Owner or Authorised person of an Original Brand
A phone number that is not linked to an existing WhatsApp account. If the number is already linked with WhatsApp, then deactivate that WhatsApp account, and then you can reuse that number.
Company incorporation documents for Meta Business Verification.
A live website of Original Brand with brand relevant domain name.
What can WhatsApp business API do
It helps Businesses to open an impactful and trusted mode of communications with their customers and audience.
How does WhatsApp business API work
For Businesses: It is a set of preset programming instructions provided by Meta & WhatsApp developers for third party developers to set up interactions between third party software and WhatsApp business app.
For Developers: These are APIs provided by Meta devs to manage a WhatsApp Business Profile.
How to get WhatsApp business API
It is best to get help from Meta BSPs like ourselves, unless you have in house web developers who know how to work with APIs to make an app to interact with WhatsApp API from the ground up.
What is WhatsApp business API client
A WhatsApp Business API client is a web or phone app interface that is made to interact with WhatsApp business API.
When was WhatsApp business API launched
It has been made accessible for developers live since May 2019, although in limited capacity, as the API project itself is a work in progress from Meta & WhatsApp. Also, with ever-changing features and requirements of WhatsApp app, the API, and third party developers have yet to catch up.
WhatsApp business API provider in India
We are one of the few such service providers in India that could help your business get onboard WhatsApp business API service.
I do not have a verified Meta Business Account, no what?
We can help you out here. You just need a live website with domain name relevant to your original brand and legal documents of incorporation of your business.